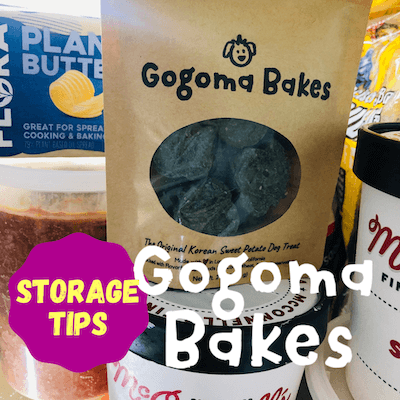 It's officially summer! Which means hot, sticky weather – great for pool parties and beach BBQs, but not-so-great for keeping fresh, healthy foods tasting their best. Make sure to keep your pup's Gogoma Bakes in a cool, dry place and out of direct sunlight. Here's an easy hack to extend freshness throughout summer.
---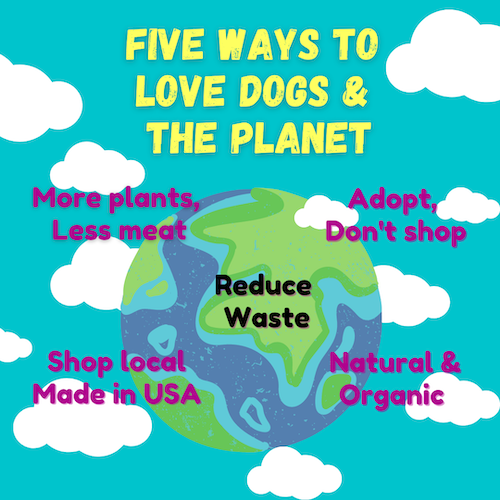 Want ideas on how to be a more eco-conscious dog parent? Here are five ways we can love our dogs and Mother Earth at the same time. 
---
Who's ready for some turkey? Who's ready for Gogoma? Not sure what Gogoma's all about? Well, we just might be popping up in a neighborhood near you! Come and find out why dogs love this stuff!
---
We're excited to be offering Gogoma Bakes on Oct. 3 at Los Angeles Ale Works Brewery! A portion of beer sales that day will be donated to the spca-LA. We hope you can drop by, say "hi" and drink great beer for a really good cause.
---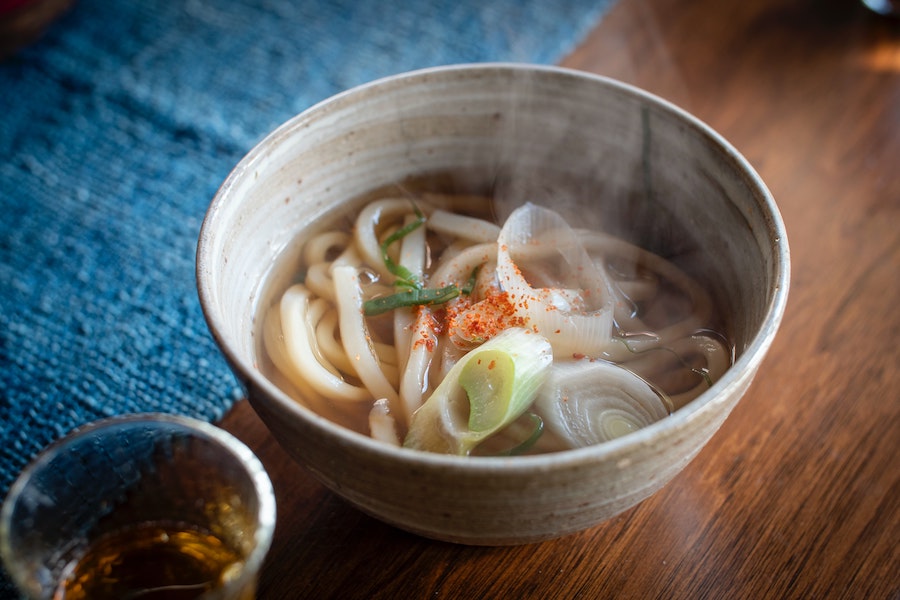 Dashi is a delicious soup stock that is the foundation of many Japanese dishes. It has a rich, savory, mouth-watering flavor – what Japanese call umami. Umami translates close to something like "deliciousness."
We grew up eating soups made from dashi ingredients. The idea of a dog treat based on dashi flavors instantly came to mind as a way to get our fish-phobic pup to eat more healthy omega-3s.
---